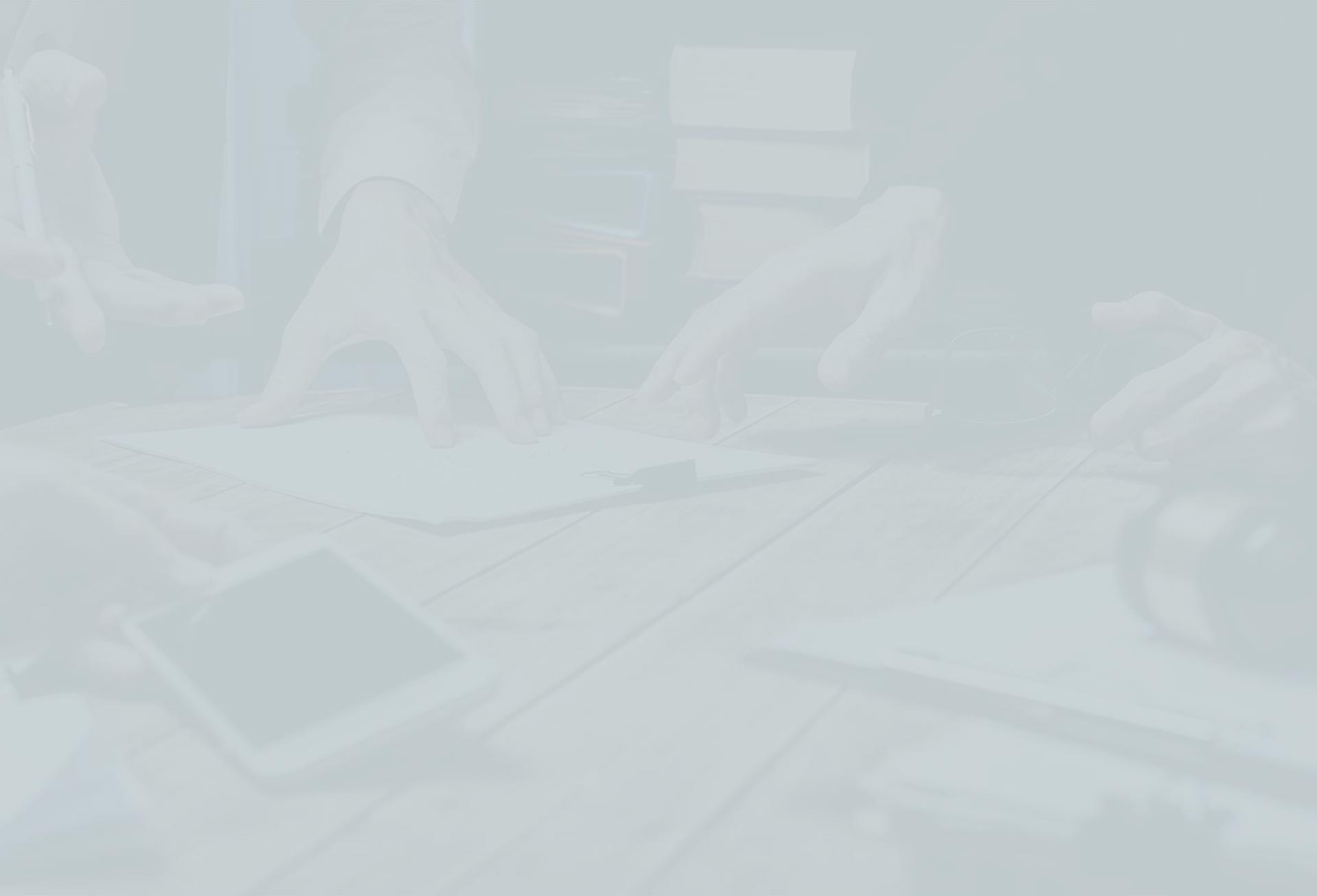 A stress-free process

Jon's expertise in handling my personal injury case was apparent from the outset and allayed any concerns I had about pursuing the case. The process was as stress-free as possible due to Jon's ability to clearly and succinctly explain all sides of an issue.

- Diane

The perfect team for my case

After I got hit by a car my dad told me to call these guys. I am so glad I did! My lawyer took care of everything, took all my stress away, and got me a great settlement!

- Debbie T.