Beverly Hills Dog Bite Attorneys
Fighting For the Rights of Dog Bite Victims
Have you or a loved one been injured in an animal attack and suffered a dog bite injury? In the United States alone, about 4.5 million dog bites occur every year. Nearly half of those bites are to children. Approximately one in five of those bites requires medical attention to treat the infection. A dog bite attack can cause severe and long-lasting injuries.
The Beverly Hills injury lawyers at Levitt Leichenger & Aberle LLP serve clients who have been injured by a dog bite and need legal counsel. Even if the dog bite didn't break the skin, it is still considered a bite, and the owner is liable for their dog's actions. We will help you file a claim, calculate your losses, and obtain a fair settlement.
A dog attack can be a terrifying experience and may cause serious physical and emotional harm—especially in children. Handling a dog bite case can be a complex process, so it is critical to have a skilled and experienced Los Angeles dog bite lawyer on your side from the very start. Levitt, Leichenger and Aberle has that experience.
To learn how we can help you succeed in your dog bite claim, call (323) 524-2400 or contact us online to book your free, no-obligation case evaluation. Levitt, Leichenger & Aberle LLP is here for you. ¡Hablamos Español!
Dog Bite Claims in California: Dog Owners Are Liable?
In California, dog owners are generally liable when their dogs attack someone, even if the owner did not know that their dog was potentially vicious before the attack. Under state law, if a dog owner is found liable for what their dog did, they are responsible for paying your medical bills, even if it was the first time the dog ever bit anyone. -- there is no "One Free Bite" rule in California.
If you have suffered from a dog bite, seek immediate medical attention. A dog bite can lead to:
Puncture wounds
Infections
Nerve damage
Lacerations
Tetanus
Face injuries
Scarring
Cellulitis
Disfigurement
Amputations
Rabies
Throat injuries
What Type of Compensation Can I Get?
In addition to your medical bills, your attorney will work to get you compensation for lost wages and pain and suffering damages. If the dog bit someone before, or the dog is regularly vicious and the owner knew about this behavior, they can face punitive damages. A dog is considered vicious if it aggressively injures or kills someone without being provoked.
Call (323) 524-2400 for a free initial consultation with skilled dog bite attorneys. Serving Los Angeles since 1995. Our services are available in Spanish.
What Do I Do Right Now?
Time is critical in dog bite cases, so you need to take the following steps right away:
Seek medical assistance right away, if needed.
Secure any evidence (take pictures!).
Get the names and phone numbers of any witnesses.
Look or ask around to see if there were any security cameras that might have captured the attack.
Find out who owns the dog.
Identify other possibly liable parties (for example, the homeowner).
Get the homeowners' insurance information for the dog owner and/or homeowner who owns the property where the attack occurred.
Call the Law Offices of Levitt, Leichenger & Aberle at

(323) 524-2400

.
Among other critical steps, your Levitt, Leichenger & Aberle attorney will work with you to:
Make a report of the incident to animal control (and get a copy of the report),
Coordinate your medical care and document the treatment,
Contact any relevant insurance companies and establish a claim,
Represent you against the other party and diligently pursue the maximum possible recovery, and
Negotiate a settlement either outside of court or take the matter to trial, as appropriate.
What Should I Not Do?
Do not give any insurance company any information and do not sign anything without first discussing it with your lawyer.
Insurance companies—even your own—are interested in protecting themselves from claims as much as possible. Any information you give them will be used against you to destroy or minimize your claim.
Do not try to settle the case yourself. You may be entitled to financial compensation for damages you don't even know exist. For example, the value of your case increases when you receive medical treatment and incur expenses. Dog bites often cause scars that require plastic surgery or other medical procedures. Those treatments are "damages" and increase the value of your claim.
It is important to contact an experienced lawyer as soon as possible after a dog attack. In California, a knowledgeable, experienced dog bite lawyer can go after full compensation for all the damages you are entitled to recover.
Talk to a dedicated Beverly Hills dog bite lawyer.
Call (323) 524-2400 for a free consultation.
Can I Sue If The Bite Didn't Break The Skin?
A person may sue an owner for a minor dog bite that didn't break the skin. In one case, Johnson v. McMahan (1998 68 Cal.App.4th 173), a worker was injured when he fell from a ladder after a dog had closed its jaws on his pants. The bite didn't break the skin, but the evidence showed that it did cause the worker to fall off the ladder and suffer injuries.
Statute of Limitations for Dog Bites
The statute of limitations for a victim to sue for a dog bite is two years in California—but certain steps need to be taken right away to maximize your opportunity to recover damages against a dog owner. If you or a loved one is the victim of a dog bite you should seek immediate medical assistance and then contact the attorneys at Levitt Leichenger & Aberle right away.
Levitt, Leichenger & Aberle LLP Can Help
If you have suffered from a dog bite in the last two years, contact the Beverly Hills dog bite lawyers at Levitt Leichenger & Aberle, LLP today. Dog bite lawsuits can be complicated, as they sometimes come between people who have close relationships. Moreover, there are often liable parties that you may not even be aware of. Get the experienced dog bite attorneys at Levitt, Leichenger & Aberle on your side today to help get the maximum possible compensation.
If you or your loved ones have been attacked by a dog and sustained a serious dog bite, the lawyers at Levitt Leichenger & Aberle can help you get the medical care and financial compensation you need and deserve. Please don't hesitate to reach out to learn more about your legal options.
Call (323) 524-2400 or contact our firm online to set up your free consultation. ¡Hablamos Español!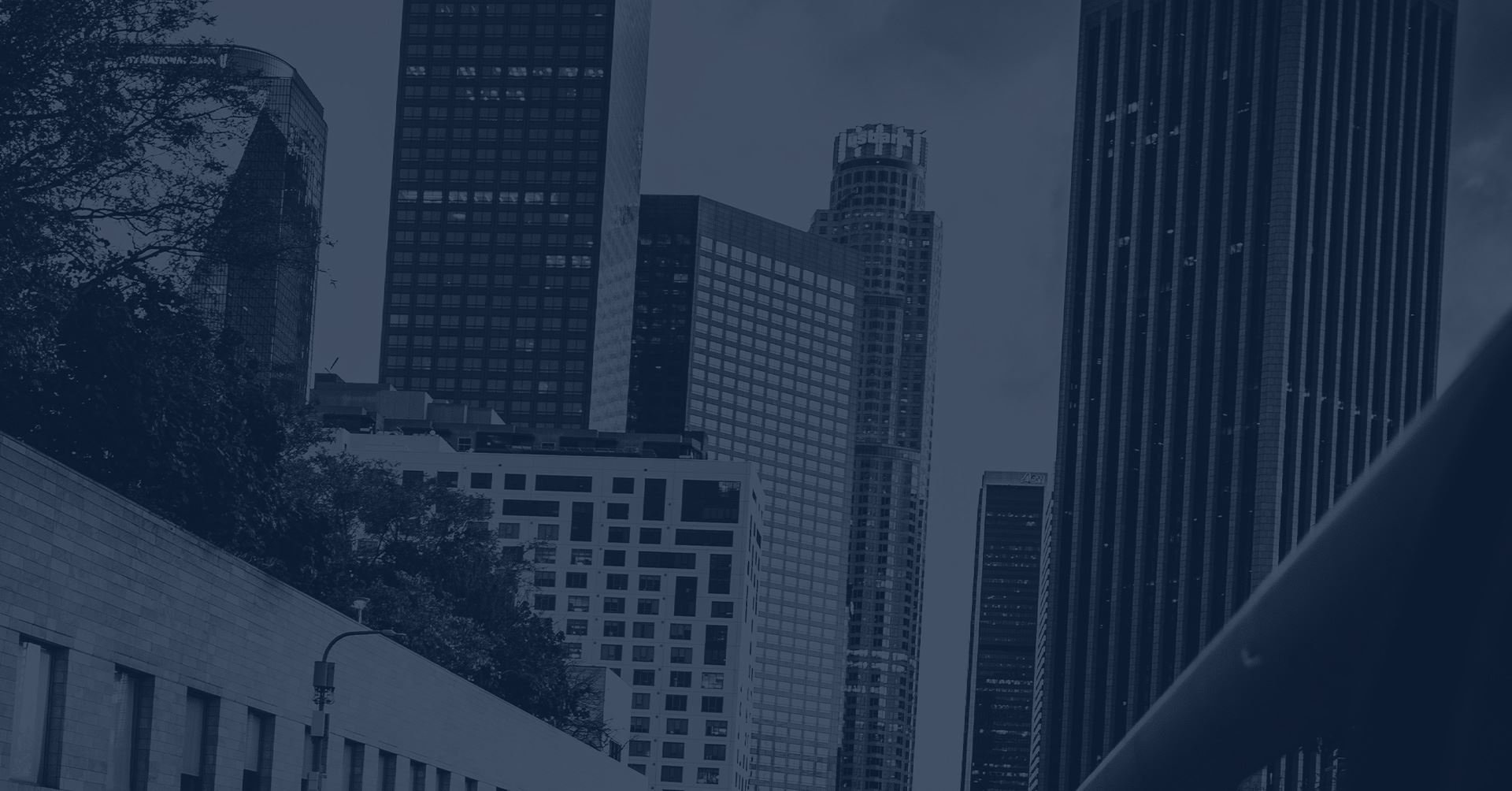 LLA LAWYERS WILL TAKE CARE OF YOU
Brain Injury $7.75 Million

Motorcycle Accident $7.3 Million

Spinal Cord Injury $6.7 Million

Wrongful Death $6.55 Million

Child Brain Injury $3.5 Million

Auto Accident $3.25 Million