Beverly Hills Premises Liability Lawyers
The Beverly Hills law firm of Levitt Leichenger & Aberle LLP represents people in Los Angeles, Southern California, and statewide who have been injured on the premises of another's negligently maintained property. Our attorneys are experienced trial lawyers who have handled a wide variety of personal injury cases caused by negligence, including those based on theories of premises liability.
Schedule your consultation today by calling our office at (323) 524-2400 or completing our online form.
Property Owners Have a Legal Responsibility to the Public and Guests on Their Land
Property and homeowners have a responsibility to maintain their land to ensure the conditions are safe and free of hazards that could cause injury. Unsafe conditions are often the result of a temporarily dangerous area such as a construction site or a slippery walkway after a rainstorm.
Common situations leading to premises liability claims include:
Wet floors
Icy sidewalks
Cracked or broken sidewalks
Bumps in carpets
Poorly-marked steps, ramps, or slopes
Stairways without adequate handrails
Malfunctioning elevators and escalators
Collapsing decks
Unmarked repair or construction sites
Exposed wiring
A property owner, especially of a business open to the public, is required to make reasonable inspections of the property and correct any unsafe conditions that are not obvious, either by fixing the problem or by posting an adequate warning of the danger.
Common Locations of Premises Liability Incidents
Common locations of premises liability accidents are grocery stores and restaurants, where food spills can create hazardous situations. Even if the spill was caused by a customer and not an employee, it is still the responsibility of the owner to clean up the spill in a reasonable time. A key question in these situations is the time which elapsed between the spill and the accident, and whether the problem should have been noticed and corrected by the store owner within that time.
Typically, store owners and their insurance companies will vigorously deny that the accident was their responsibility or will dispute the extent of the injuries. Eyewitness and expert witness testimony are often critical to proving these types of cases. Just as important, it is essential to be represented by an experienced personal injury attorney who has successfully handled cases involving premises liability.
The dedicated premises liability lawyers at Levitt Leichenger & Aberle LLP have decades of experience obtaining favorable results for clients who have suffered a variety of injuries in many different situations.
If you have been injured due to an unsafe condition on the property of another, call our office at (323) 524-2400 or click here to find out how we can help.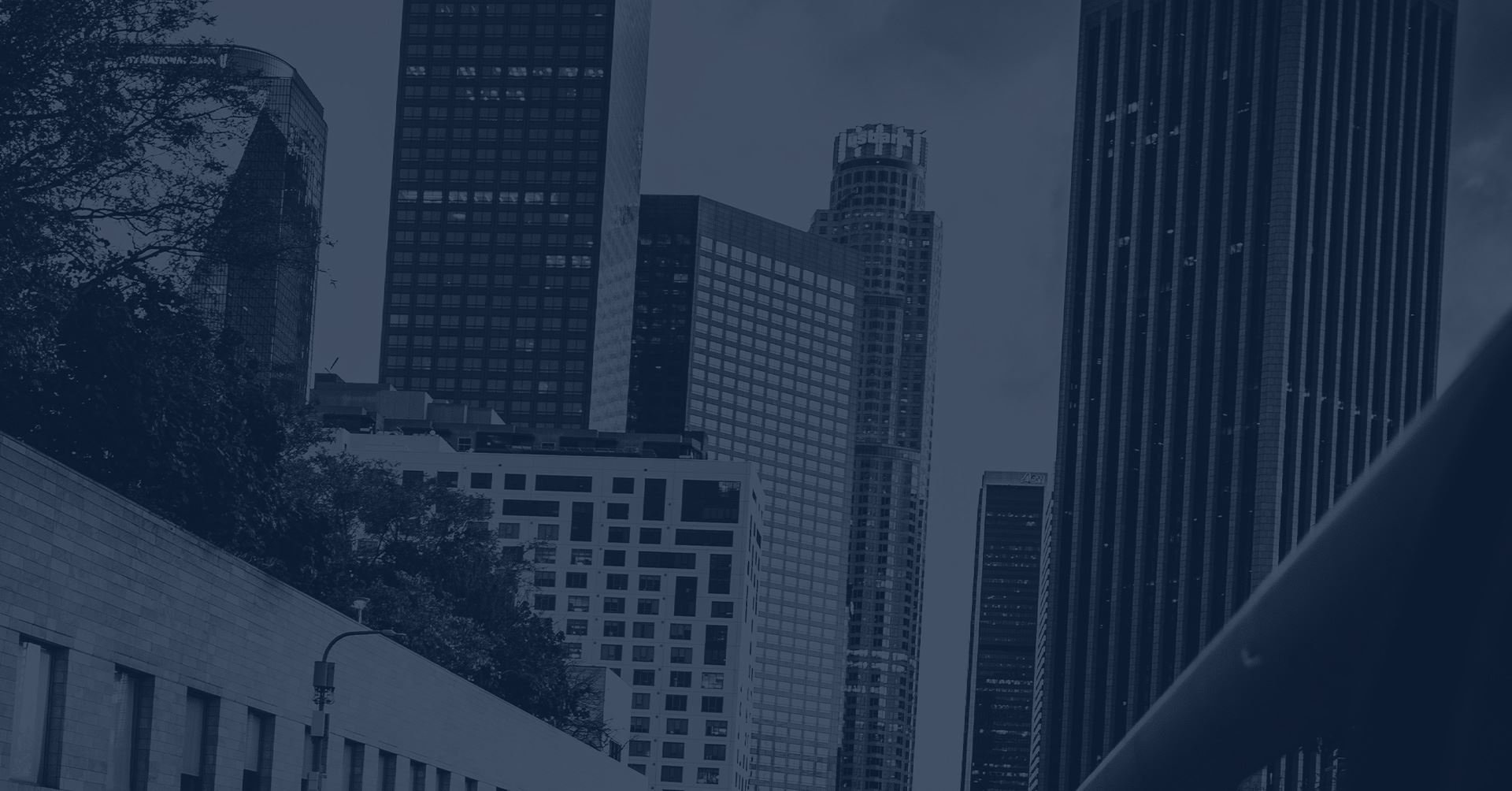 LLA LAWYERS WILL TAKE CARE OF YOU
Brain Injury $7.75 Million

Motorcycle Accident $7.3 Million

Spinal Cord Injury $6.7 Million

Wrongful Death $6.55 Million

Child Brain Injury $3.5 Million

Auto Accident $3.25 Million