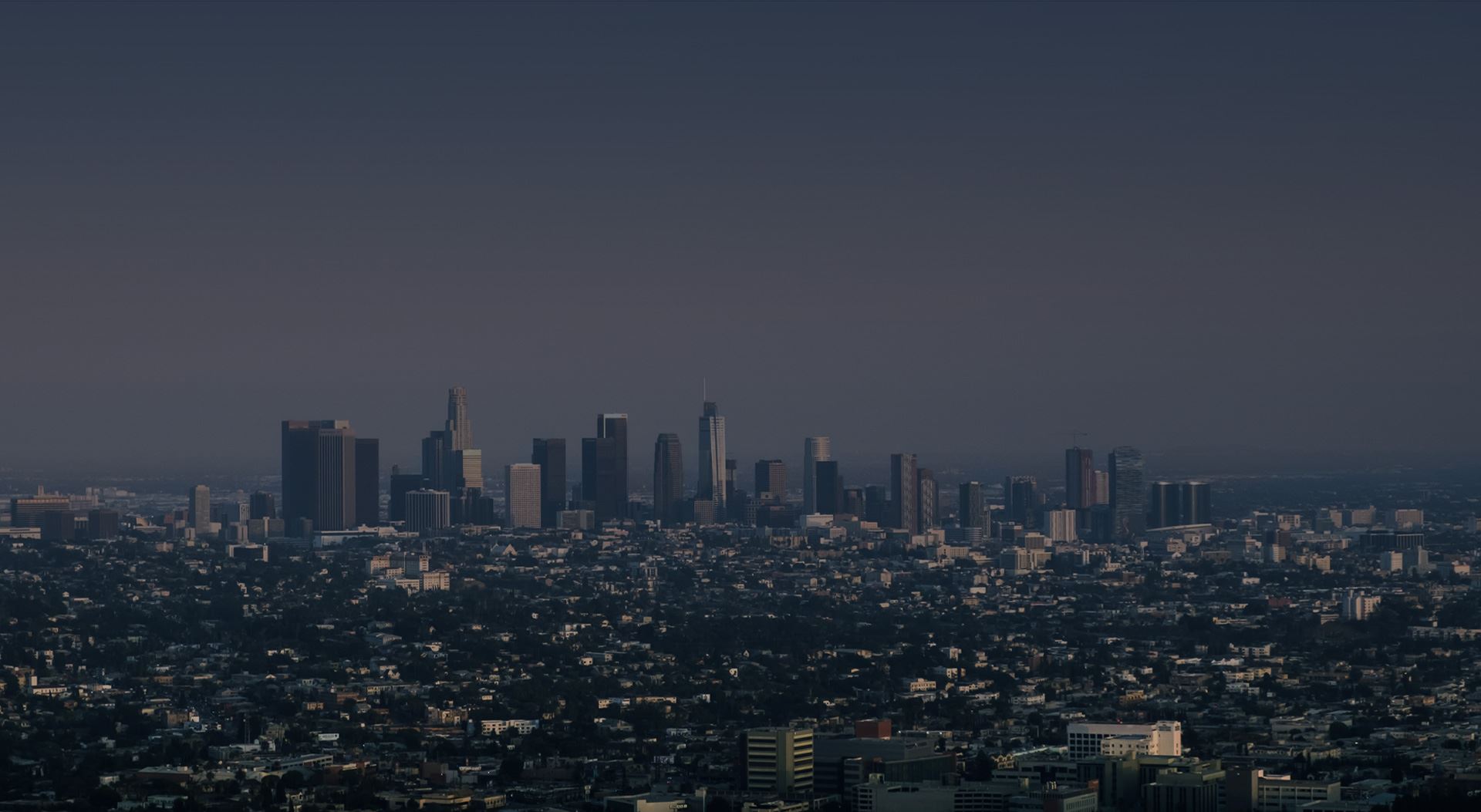 We Handle a Variety of Personal Injury Cases
Protecting the Rights of Those Wrongfully Injured in California
Have you or someone close to you been injured in the Los Angeles area at no fault of your own? The Beverly Hills personal injury trial lawyers at Levitt, Leichenger & Aberle LLP represent the victims of injuries caused by the negligence or wrongful conduct of another.
At our firm, head attorneys Jon M. Steiner and David B. Leichenger work together to build innovative and effective strategies to defend you against insurance companies and other entities that may try to undervalue or discredit your valid claim. We will file paperwork, conduct investigations, interview witnesses, and do whatever else it takes to prove that you were not at fault for your injuries and that the at-fault party owes you just compensation for your medical bills and other accident-related expenses. Though most personal injury claims settle outside of court, our experienced litigators are willing to go to trial on your behalf to uphold your rights.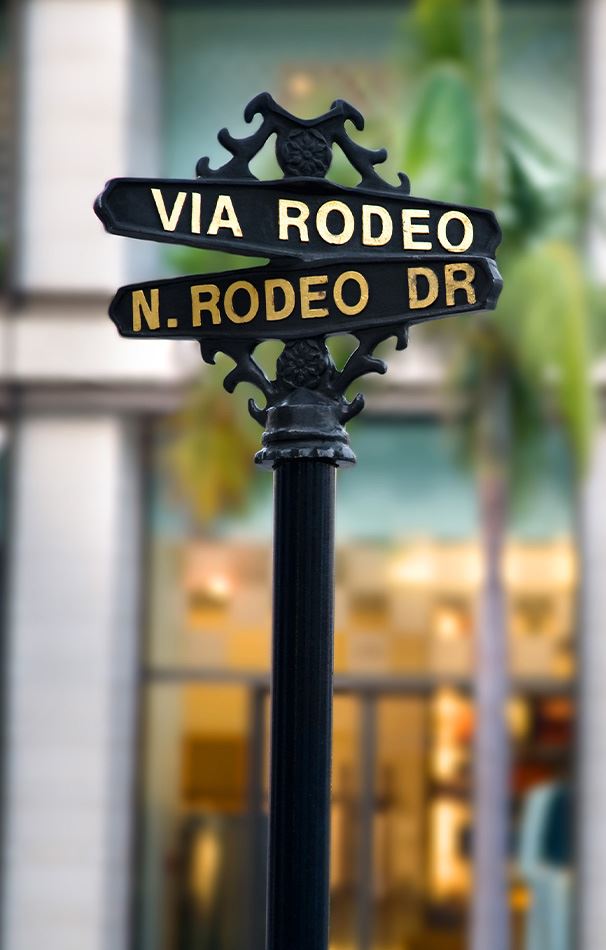 Personal Injury Claims We Handle
We handle a variety of personal injury claims including:
Levitt, Leichenger & Aberle LLP is here for you.
If you believe you may have a claim, contact a personal injury attorney near you for guidance before signing any insurance forms or agreeing to a settlement. The first offer you receive will rarely be enough to cover the cost of all your expenses, but once you accept an offer, your case will be closed forever.
Learn more about our work in medical malpractice, motor vehicle accidents, spinal cord injuries, premises liability claims, and more on their individual pages.
Call (323) 524-2400 to schedule a free, confidential, and no-obligation case evaluation today. ¡Hablamos Español!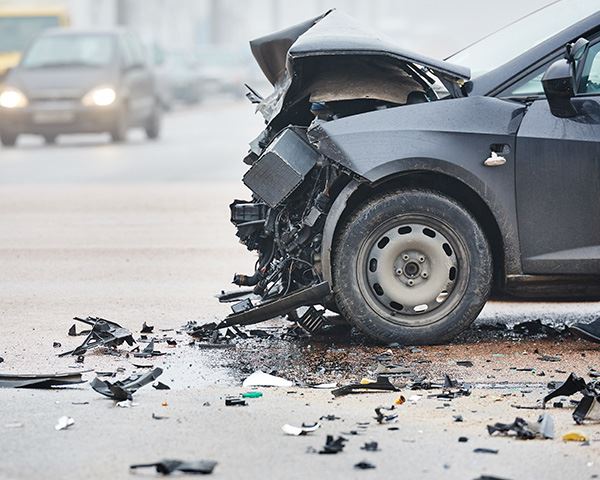 THE RIGHT LAW FIRM TO HELP YOU RIGHT NOW
If you or a loved one has been injured or died from an accident, there is no firm more qualified to fight for you!

California Statute of Limitations for Personal Injury Claims
In California, you have two years from the date of the injury to file most personal injury claim. This deadline, also known as the "statute of limitations," is strict, so the court will likely throw out your case if you file too late.
We highly recommend consulting with an attorney as soon as possible after your accident. This way, you can initiate your claim while the evidence is still fresh and easy to collect.

What you should know if you've been injured
California Injury Statistics
Accidental injuries can occur at any time with little to no warning. According to the Centers for Disease Control and Prevention (CDC), accidents are the third leading cause of death nationwide. Though partially due to its large size and population, California is often at the top of lists detailing accidental injury and death in the United States.
More accident data to be aware of courtesy of the CDC, California Office of Traffic Safety, and the California Department of Industrial Relations includes:
Unintentional falls, traffic accidents, and accidental poisoning (e.g., drug overdoses) are the leading causes of accidental death.
In 2018, 42% of all California motorists killed in motor vehicle crashes who were tested were positive for legal and/or illegal drugs at the time of their death.
Teen (age 16-19) traffic fatalities in the state increased from 168 in 2017 to 204 in 2018, a 21.4% jump.
Bicycle fatalities increased 6.89% from 145 in 2017 to 155 in 2018.
In 2019, a total of 451 fatal work injuries occurred statewide across all industries, but especially in the agriculture, forestry, fishing, and hunting category.
Damages Personal Injury Victims Can Recover
When you file a personal injury claim, there are two main goals you and your lawyer will want to achieve: holding the responsible party legally accountable for their negligence and obtaining compensation that will cover your accident-related losses. These losses are known as "damages." Your lawyer will calculate exactly how much you need to make your best recovery possible, including potential future expenses that may occur.
Damages you may be able to recover after filing a personal injury claim include:
All reasonable and relevant medical expenses, including hospital bills, surgical costs, physical therapy, counseling, and more
Lost wages incurred due to having to take time off work or quit your job
Property damage repairs, in the event your vehicle, bicycle, or other property was damaged or destroyed
Pain and suffering, mental anguish, and other non-monetary damages
Punitive damages, in the event your injuries were caused by intentional malice or gross negligence